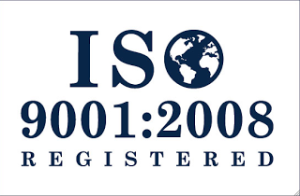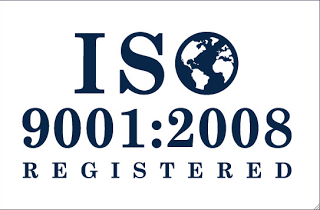 In this blog post, I am going to enlighten you on the 5 things you may not know about FXPRIMUS that may shock you to the core!
1. FXPRIMUS is the first and only non-Swiss based foreign exchange Brokerage to gain ISO 9001:2008 certification in Quality Management, by the International Organization for Standardisation (ISO).
2. FXPRIMUS has won the Best STP Broker Asia 2013 and Best Trade Execution Asia 2013 Awards by Global Banking & Finance Review.
3. FXPRIMUS is actually a subsidiary company under a larger umbrella: The PRIME Mantle Corporation. Besides FXPRIMUS Ltd, PRIME mantle Corporation also owns BINARYProfits, FX:1 Academy and PRIME Mantle Services.
4. FXPRIMUS is headquartered in Mauritius under the supervision of the FSC (Financial Service Commission), and maintains a relationship with Barclays Bank for the purposes of maintaining client assets in a segregated account.
5. FXPRIMUS parent company, PrimeMantle Corporation PLC, plans to IPO in October this year, to be listed on the Frankfurt Stock Exchange in Germany.
PS: If you are a forex trader who is ALWAYS LOSING MONEY, then I would recommend that you check out our Most Amazing Gift Package to help you get out from your losing streak and start winning again!
Or you can click here to visit the official FXPRIMUS website.