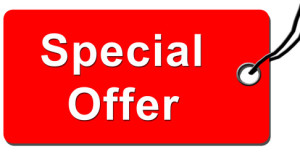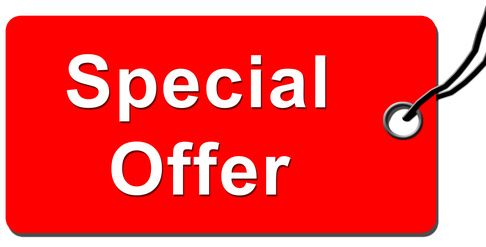 I am going to show how you can make massive profits by becoming a forex trader with FXPRIMUS. Success is not guaranteed. You will need to work on it. Spend time learning. Invest some money. We don't condone "making money while you sleep" mindset. There has to be effort. And with our help (fxprimusmalaysia.com.my and fxprimus.com), you can become a highly skilled forex trader. Want to know more? Then read on…
The SECRET to Forex success is KNOWLEDGE. Once you have mastered the necessary knowledge and skills, everything else becomes easy. Analyzing the market becomes easy, making weekly profits becomes easy.
What are the SKILLS that YOU must MASTER to become a truly profitable forex trader?
Use MT4
Read and understand Candlestick
Support and Resistance (SNR)
Candlestick Reversal Signal (CRS)
Convert news to practical action steps during trading
Use sound money management strategies when you trade.
Master the skills above and I will guarantee that you will be able to make at least 200 pips per week. The key here is to MASTER the SKILLS. Become intimately familiar with your Candlestick charts. Do a lot of Backtesting to analyze past market direction and ask questions a lot.
FXPRIMUS is interested in your financial well-being. They want you to MAKE MONEY. Plain and simple. But you must gain the necessary skills and knowledge to be ready and positioned to make massive profit in forex.
Do you have any questions? Don't be shy 🙂 Please contact us via our Contact Us Form so that we can properly guide you.