Here's a Disclaimer:
Please note we are a fully independent IB of FXPRIMUS, and are not employed or contracted by the company. The views and opinions expressed herein are those of the author of this website/blog and do not necessarily reflect the views or opinions of FXPRIMUS. Furthermore, FXPRIMUS urges anyone opening an account to adhere to the laws of their local country as such laws may differ from country to country. Check with local authorities to determine your country's regulations.
Would you be interested to become an introducing broker (IB) with FXPRIMUS? Click here
Welcome to fxprimusmalaysia.com.my. I hope to be able to provide some useful information about FXPRIMUS, especially if you are from Malaysia. If you would like to get in touch with us, feel free to fill in the contact us form so that we can get back to you. Or you can click here to visit the official Fxprimus website.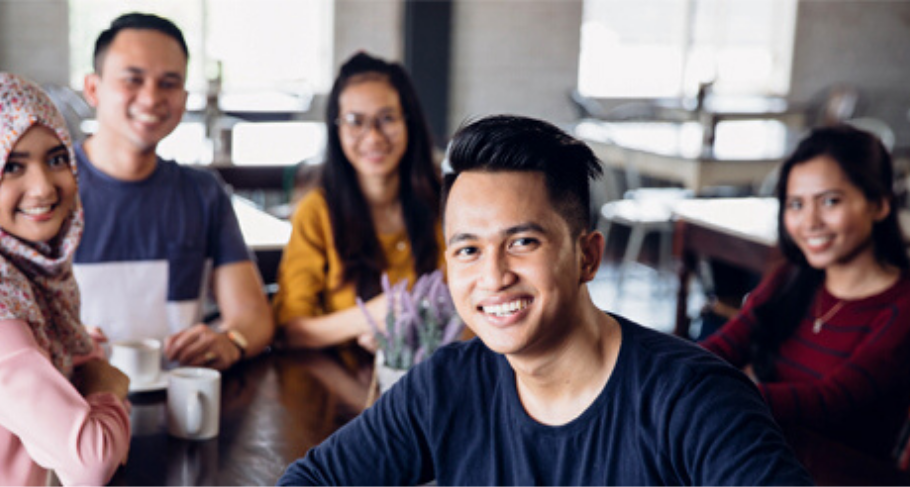 Here are some basic information about FXPRIMUS, if you are planning or considering to trade with them:
Regulated Broker
FXPRIMUS is a broker regulated with Cysec (Cyprus Securities & Exchange Commission). However, just like most brokers, FXPRIMUS is dual or multi-regulation broker. Besides being regulated in Cyprus, they are also regulated in Vanuatu. Vanuatu is a country in the middle of the Pacific Ocean.
Are They Regulated in Malaysia?
FXPRIMUS is not regulated in Malaysia. Bank Negara Malaysia (BNM) does not have a legal framework to monitor or regulate forex trading in Malaysia. I am not implying that forex trading is illegal in Malaysia. I am just saying that traders who trade with FXPRIMUS or any other offshore brokers, must understand that they won't have the protection from Bank Negara, just in case SHTF (Google it).
How Safe is FXPRIMUS?
FXPRIMUS has a reputation of being safe. They are the preferred choice for big depositors.
What About Deposits & Withdrawals?
For deposits and withdrawals, most brokers will offer the same channel: wire transfer, debit/credit card, neteller, etc. For Malaysian clients, FXPRIMUS has provided a service to withdraw funds using local banks within 24 hours. You can click here for more information on this.
What About Spread?
The spreads they charge are quite competitive in the market. I don't think they are the lowest. I know of brokers that charge 0 spread. So, try and beat that! However, FXPRIMUS is very transparent about how much they charge. So, it is really up to you to trade with them or not.
Is Help Available?
This is a big one. Yes there is help. The staff at FXPRIMUS are always ready to assist you if you have any problems. You can communicate with them in English and also Malay. FXPRIMUS has been in Malaysia for quite some time. They know the culture and also the most common language spoken.
You can also sign up with FXPRIMUS thru one of the big IBs in Malaysia. These IBs provide much personalized support, coaching and so on. Forex Trader Elit and Forex Malaysia are among the good IBs to join under.
Minimum Deposit To Trade With FXPRIMUS
You need at least 100 USD to start trading with FXPRIMUS.
Are There Any Bonuses?
Glad you asked 🙂
The Double Dynamo bonus seems like a great offer. It's a 100% bonus for up to 10,000 USD and also a 4 USD cashback on every lot traded.
FXPRIMUS Top Trader Challenge Just Launched on July 2019
FXPRIMUS has just recently launched the Top Trader Challenge, pitting the very best traders against each other. If you join the competition and you win, you have a chance to own a brand new BMW X1 sDrive 20i Sport. Click here to get more information.
FXPRIMUS PAMM
You can get more information about Fxprimus PAMM account over here.
What Others Say About FXPRIMUS?




Online Gambling Vs Forex Trading
Gambling is based on pure luck while forex trading is based on the sentiment of the traders. Online gambling apps such as A9Play allows players to place bets and hope for the best from a random event. Forex trading on the other hand requires careful analysis and diligent study of the market's movement.
Forex however can be used as a gambling tool by inexperienced traders. Traders who jump into the market without proper analysis and justification is simply gambling their money away.