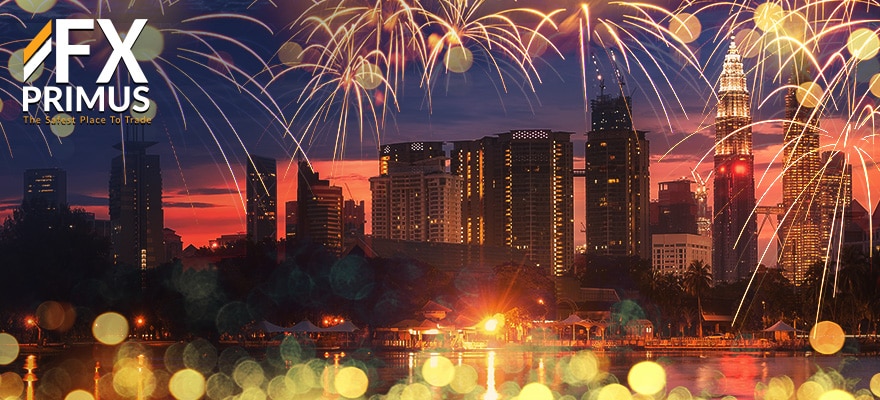 I have to say, it's a bit surreal that FXPRIMUS is already 10 years old. It's quite an achievement. I applaud them for sticking to their original motto…The Safest Place to Trade.
I joined them as a trader and later on as an introducing broker in 2010. Back then, the forex trading scene in Malaysia was like a jungle. You were on your own. Scammers and fake brokers dominated the scene.
FXPRIMUS slowly but surely built its reputation on the trust of traders. For me personally, in my 9 years dealing with FXPRIMUS, I have never had issues that were not resolved. Their account managers are very friendly and attentive, they don't manipulate the charts, their spreads are competitive, their MT4 execution…fast.
What is there to complain?
Perhaps, their deposit size is a bit high at 100 USD for Variable Spread Account and 500 USD for ECN account. But lets be honest, how are you supposed to create real wealth using a 10 USD sized cent account?
In forex, you need to have money to make more money. You need to adopt a systematic approach when you come face to face with the market. Risk control is important. Having a strong psychological mindset is also very important.
Let me tell, it takes years to be really good at this.
Forex trading is not easy especially the mental part. However, if you get the mental and emotional part right, everything else is a breeze.
Ok, enough of my ranting. I want to wish Happy 10 Year Anniversary to FXPRIMUS! They have a done a good job taking care of the traders.
P.S. If you want to open an FXPRIMUS trading account, you can click this link to open an account.
You most probably would be placed under our network (Forex Trader Elit). We will know if you sign up using the link I gave you. Once you sign up, our support team will contact you via Whatsapp to guide you through the process.
Best regards,
CLA
Forex Trader Elit (Regional Partner for FXPRIMUS in Malaysia)